The right products for your building
Automatic & manual doors

Store front systems

Curtain walls

Glass entry systems
Skylights

Internal Partitions

Bullet Resistant & Fire Rated Glass

Handrail systems
Panels (Aluminum & Rain Screen Cladding)
Mirrored Walls
Pass thru & transaction windows
Showcases & displays
Commercial Building
When you partner with Capital Glass, our commitment is to provide you with our vast work experience as well as leveraging our relationships with our partner vendors to provide you with the highest quality products to meet your specifications.
From glass replacement to large scale project management, our dedicated team combines their experience with state of the art technologies to advance your project. Whether your goal is performance, efficiency, cost or aesthetics, we have the expertise and a vast selection of products to find the solution that will meet your expectations.
Get start-to-finish services for your commercial area
At Capital Glass we work with a variety of glazing systems and products. We specialize in new construction and renovation projects. Most of our shop drawings are done In-house and we can assist with design build projects.
Our commercial services are top of the line, and we have proof all over Northern Nevada.
You can see some of our work in our commercial gallery and apartment renovation gallery, you might even recognize some of the buildings. Glass is an important piece of material that can give your building a unique architectural look. This can give your building, on the inside or the outside, a more modern or stylish look that creates character and can really set it apart from other buildings. We provide installation and glass repair all over the Reno area. Capital Glass has specialized in new construction and renovation projects. This is so that we can fulfill the needs of our customers. Whatever your company glass needs are we can help.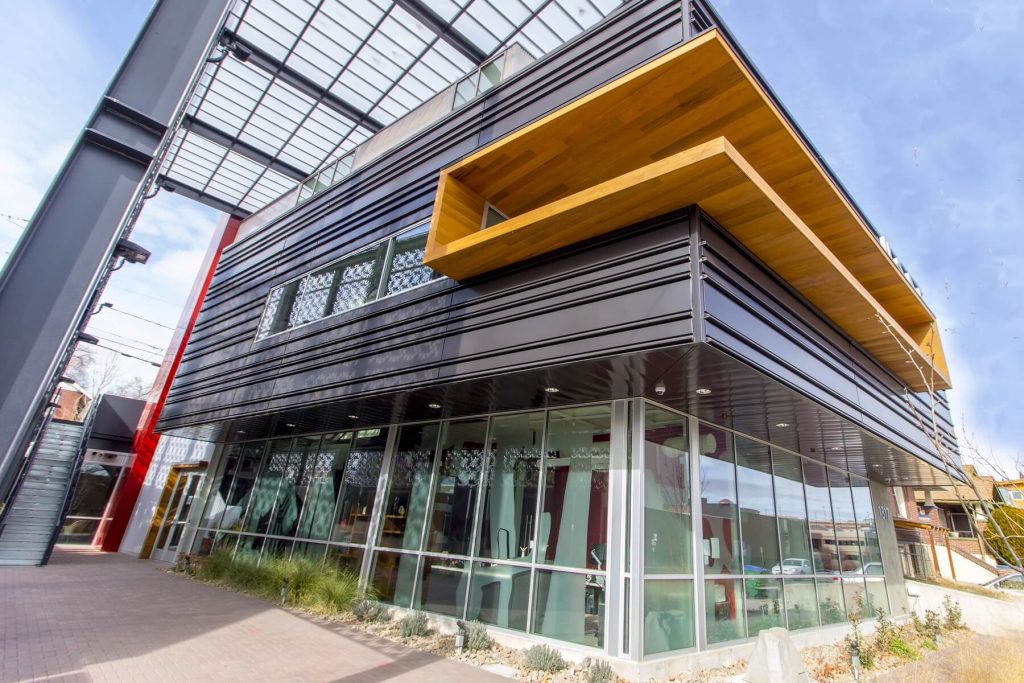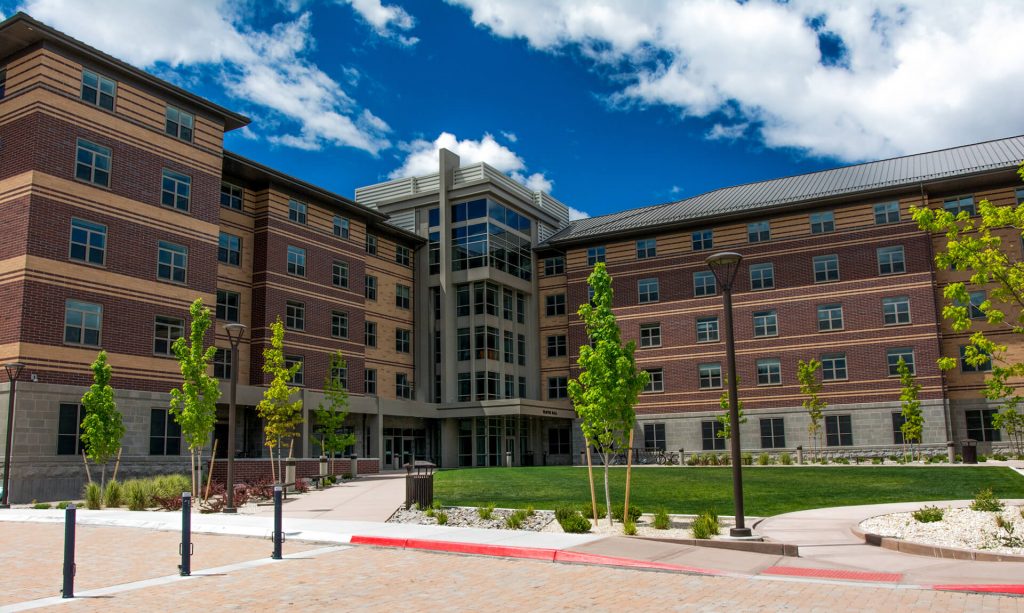 We can provide your company with automatic door installation and replacement glass just in case an accident has occurred. If you're looking for installation in apartments, we offer frameless shower door installation, windows, and doors that would look great and increase the value of your apartment complex. We have you covered for any commercial glass services you might need, take a look at the list of services we offer to see if we can help your company.